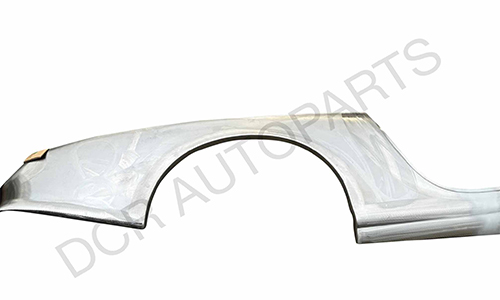 We are pleased to now stock a high quality Rear Quarter / Half Panel (Mild Steel). The is suitable for both the XK8 / XKR Coupe and Convertible (X100) cars.
This panel covers the three main corrosion areas of the car, these being:
1. the rear sill section
2. the rear wheel arch section
3. the lower rear wing section
Please Contact Us for the latest price.