Jaguar XK8/XKR Door Skin Repair Panel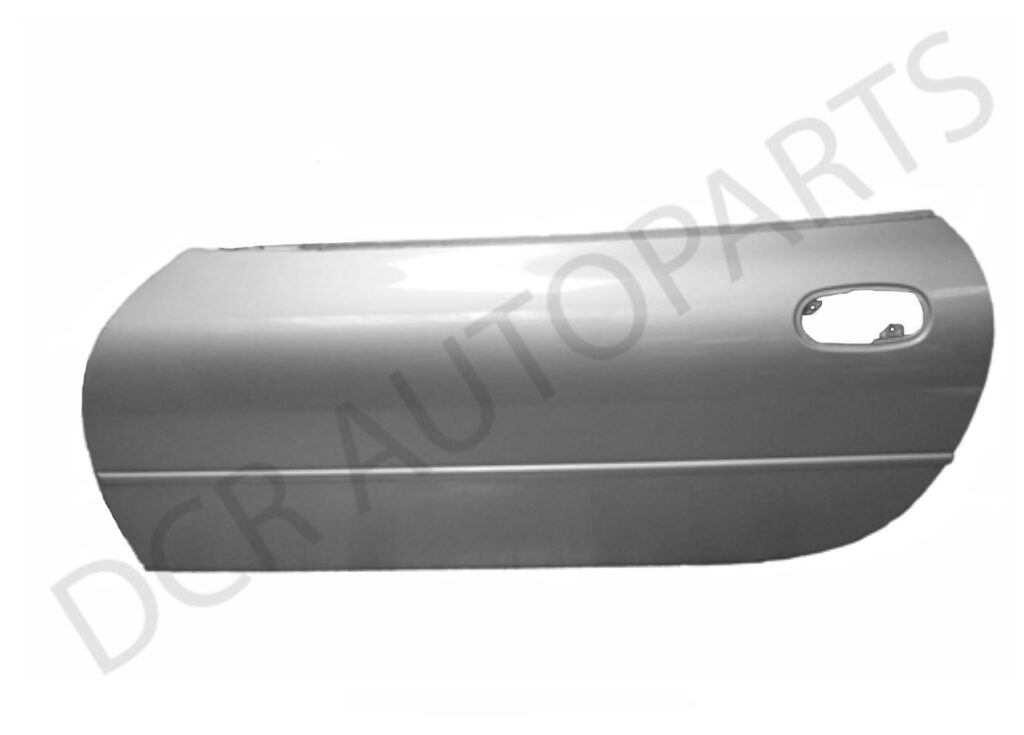 We can supply new XK8 and XKR repair doors skins.
The Jaguar Part Numbers are:
UK Drivers Side – FJA3032AA
UK Passenger Side – FJA3033AA
These repair skins allow for repairs to be made to the original door assembly which are now obsolete from Jaguar.
Price per side is £751 + VAT and Shipping.
No VAT to pay if you live outside EEC Countries.
We also have a good selection of used door assemblies available on our website.
Leave a Reply
You must be logged in to post a comment.