JAGUAR XK8 XKR XJ8 4 PIN IGNITION COIL – LNE1510AB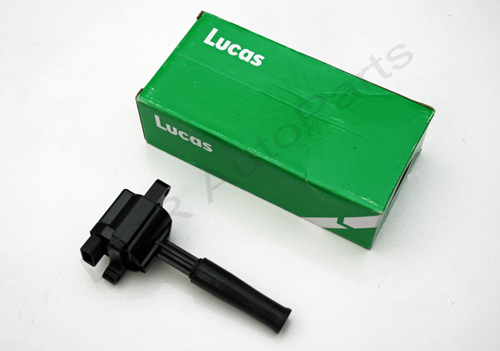 If your 3.2 or 4.0 V8 engine has developed a misfire then the ignition coil could the cause. If not then at this price good to have as a spare in case.
4 Pin fitting XK8 XKR Vin A00083 to A30644 and XJ8 from (V)812317 to (V)F59525
GREAT PRICE  £28.75 each –  excluding shipping and UK VAT.
No VAT to pay if you live outside EEC Countries.
Contact DCR XK8 XKR Parts and Accessories
BACK To Electrical System Parts
Leave a Reply
You must be logged in to post a comment.